Professional writers of exceptional quality, secure and private, and always on time. This is how one of our clients described their experience with us. Above all, we cherish our clients and endeavour to maintain the high standards that we have established.
Everything revolves around quality. We make certain that every completed paper we give is a work of art. It is well-written, well-thought-out, adheres to guidelines, has an impeccable format, and is unique. We double-check your document for plagiarism, so you can be confident that it is unique. So, whenever you need any academic writing help, contact Nerdy Editors, and we guarantee you that when you turn in your paper, your instructor will be impressed.
NerdyEditors.com is the Web's premier provider of high-quality, custom academic writing. You're probably new to the game of buying research and writing online. If this is the case, you've come to the right place. If you're looking for "dissertation writing help?" we've got you covered. We'll help you through the process whether you contact us by phone or through our live chat. And don't worry, we're not going to try to sell you stuff you don't need. And you won't have to worry about our costs if you order an essay from us. The cost is not only competitive for high-quality papers but also transparent.
What you pay for is exactly what you get. There are no scams, no bait-and-switch swindles common in the business plans of other so-called "assignment writing helpservices" offered online. You have successfully avoided them by coming here.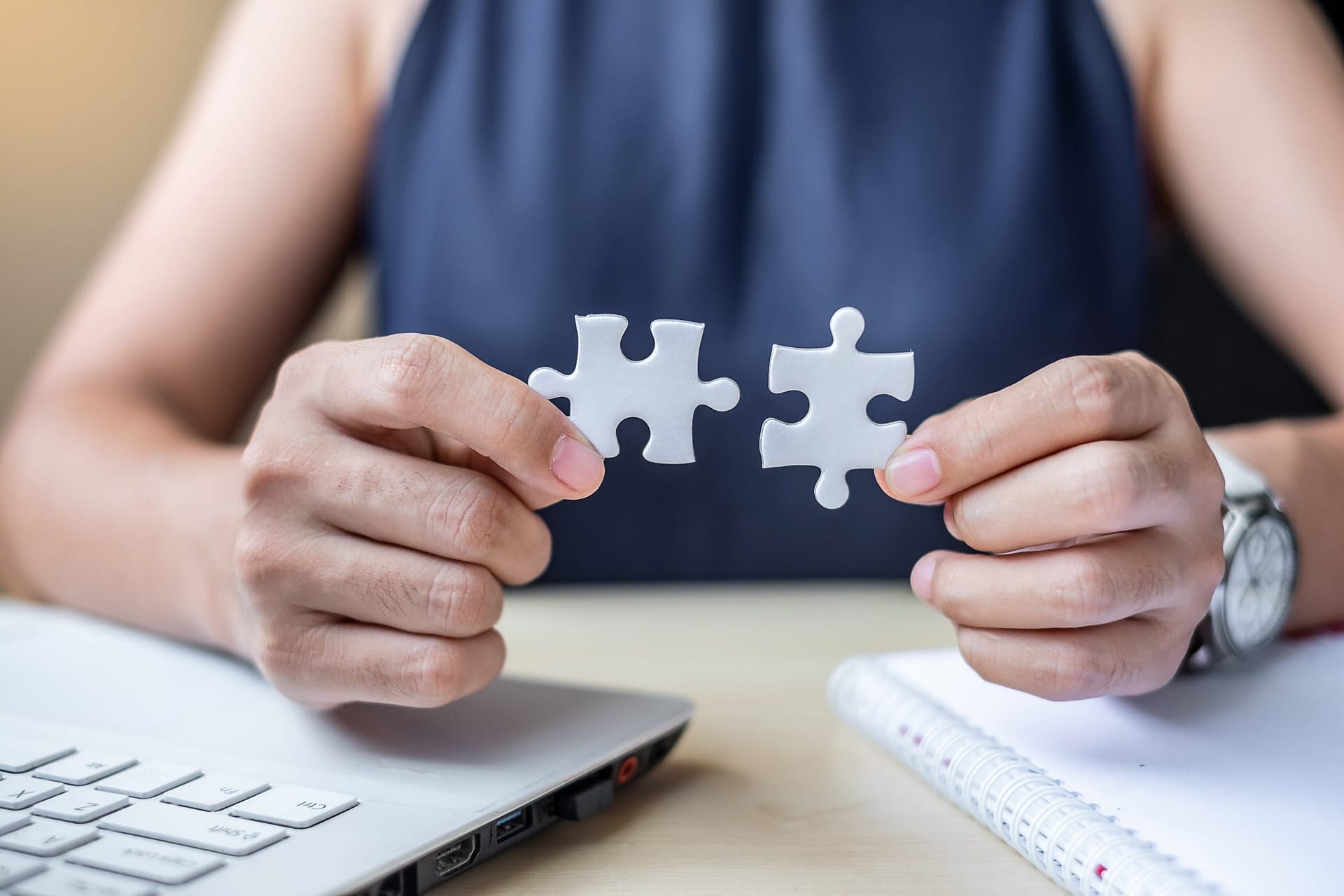 When we say professional writers, we mean it in all senses of the word. We thoroughly investigate and verify our writers' academic credentials. We will not assign a person to your paper if he does not have a degree in that field. Our customers have a one-of-a-kind opportunity to contact their writer while the paper is being written. If you don't "click," you have the option of changing the writer for any reason

Every time, on time. If you ask our team to write an essay in three hours, we will do so in exactly 180 minutes, not a second later. When you collect your paper, it will have been meticulously edited and proofread. When the document arrives in your inbox, it is ready for submission.

We hire Pro writers from various professions, thoroughly vet their credentials, and put them through rigorous testing. They can eventually put pen to paper for our clients once we are happy with their knowledge, quickness, accuracy, and professionalism.